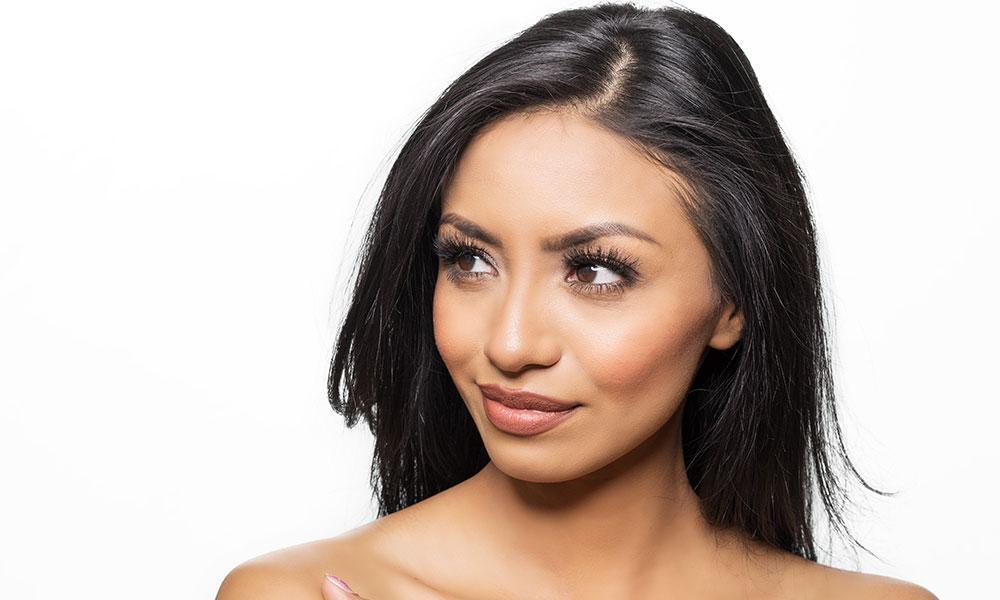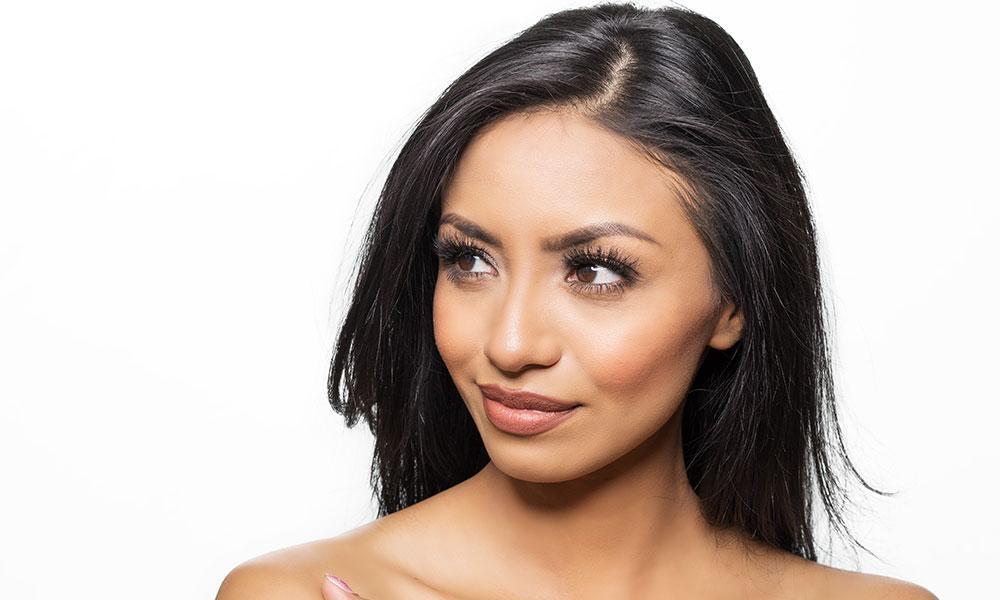 beautiful 
Botox and Dermal FillerS
natural-looking results
So Much to Think About. So Little Time.
That's Where we come In!
Treatment Corrects: Frown lines, crow's feet, forehead lines, crooked smile, smoker's lines around the mouth, brow lift, lower lid wrinkles, horizontal top of the nose wrinkles.
Contact Us Today (615) 590-8999 to schedule consultation.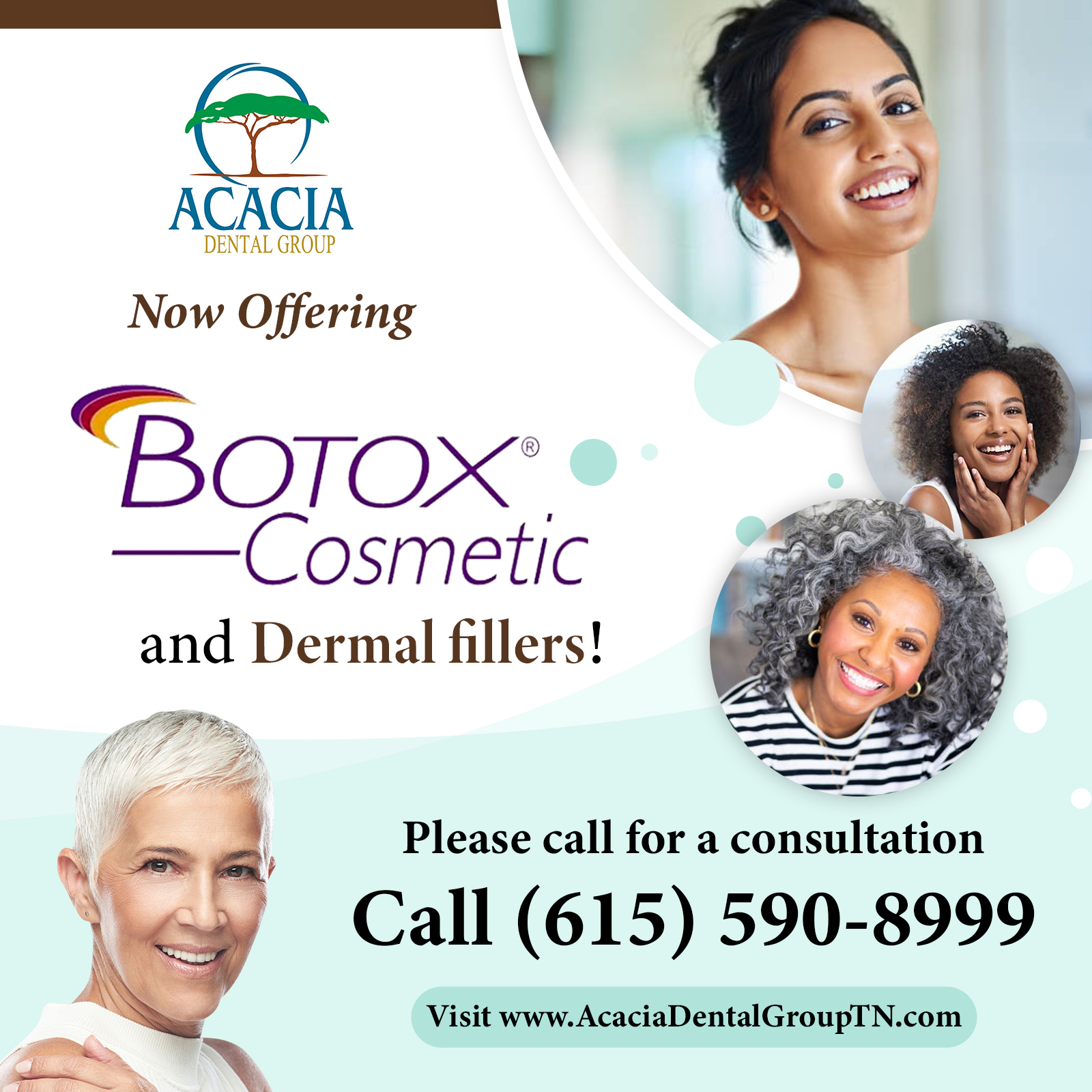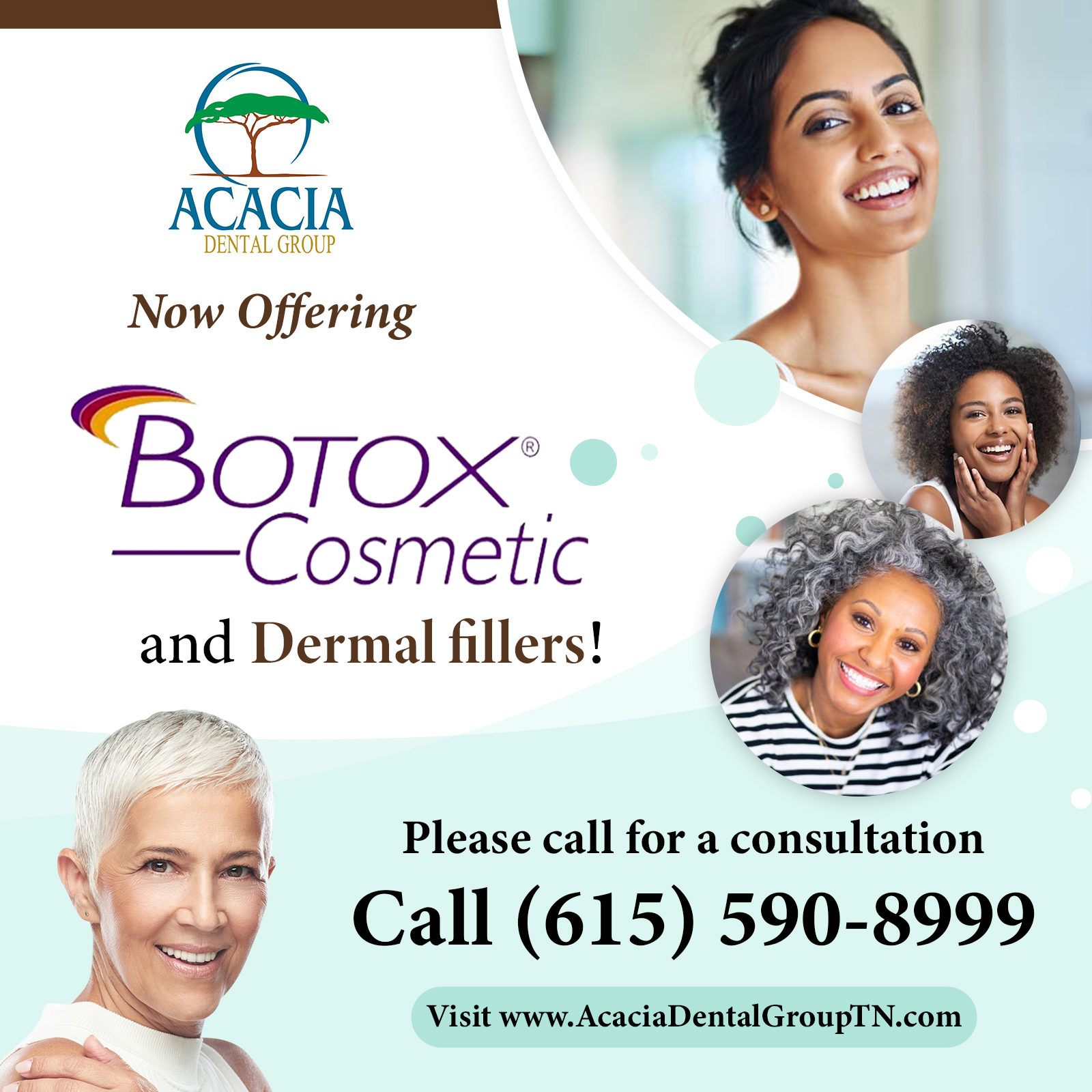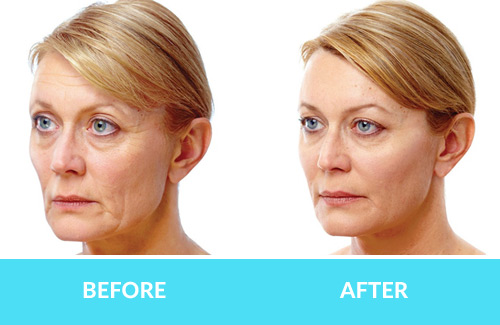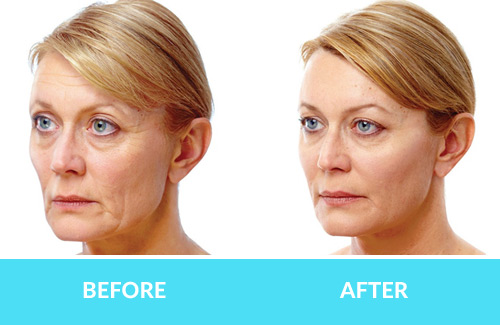 Hi! I'm Jane
I am so happy about the non-evasive treatment and the amazing results, I feel so much better with my new look.
Wrinkles
Furrows
Crows Feet
Forehead Lines
Superficial Lines
Great Prices
Exceptional Service
Customer Focused
Depending on what you want to achieve, nonsurgical procedures may offer the improvements you want without downtime.
It's Never Too Early To Start!


Search no longer for the best value in beauty augmentation for a face filler for the skin, brow and wrinkle area. Experience Acacia in Hendersonville, TN with the highest customer satisfaction ratings. Schedule Your appointment today! Call (615) 590-8999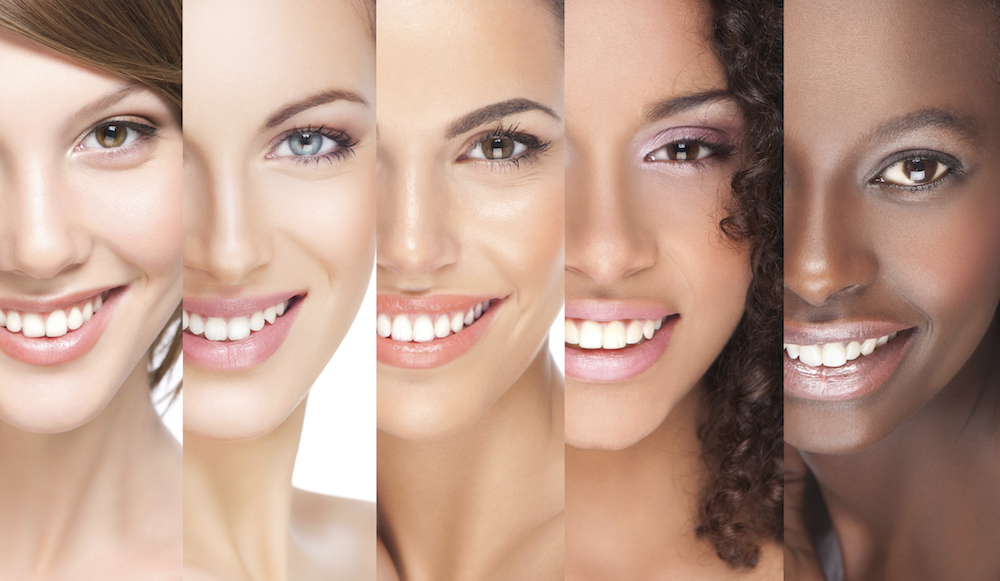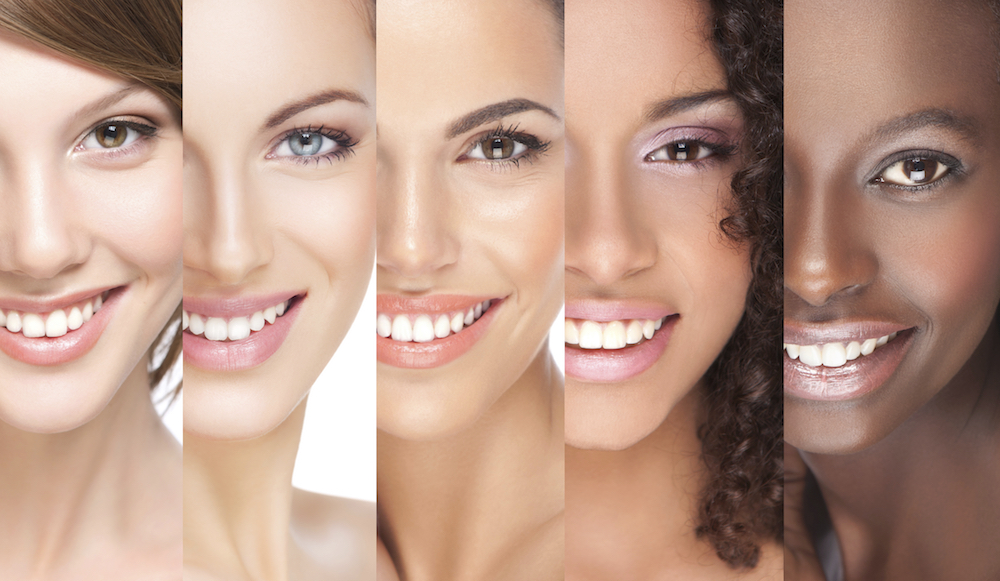 Botox is most effective for superficial lines and wrinkles, while fillers plump the skin and can smooth out even the deepest forehead furrows and marionette lines. Depending on your goals, a combination of Botox and fillers can make the greatest impact on your appearance.