ACACIA DENTAL GROUP – ALL AGES WELCOME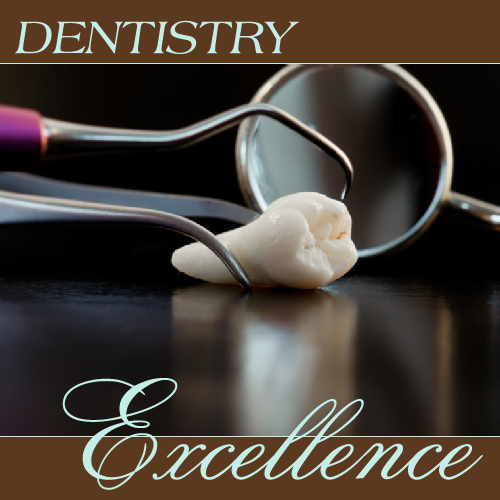 EXCELLENCE
We strive for excellence with every service we provide for every patient we see, whether its a simple cleaning or major dental restoration. Your smile deserves our best.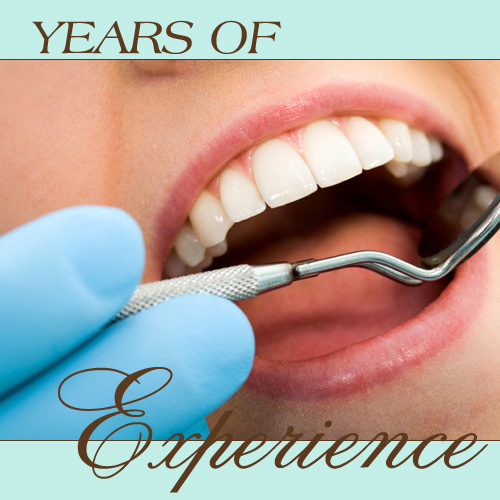 EXPERIENCE
With many years of experience in this industry, we are able to provide the best treatment possible. Each and every patient we work on is a top priority.
Call (615) 590-8999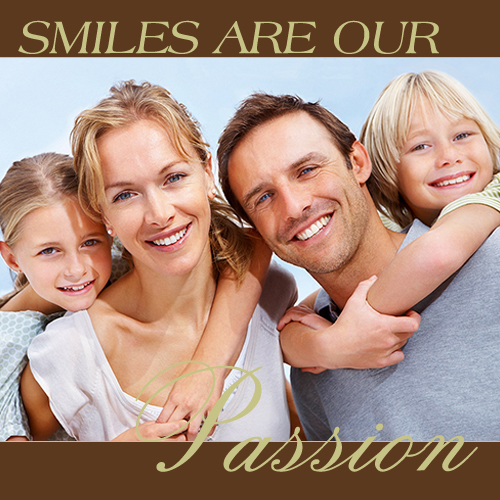 PASSION
Acacia Dental Group is passionate about your dental health and beautiful smile. Passion creates purpose and we feel it is our sole purpose to provide you the best dental care.
Sleep Appliance Adjustment Follow-up Questionnaire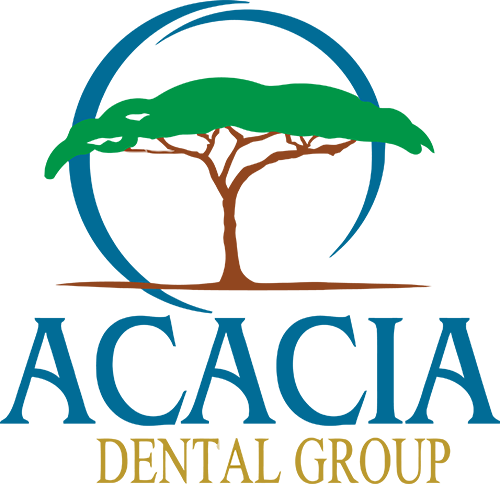 New Patient Sleep History Questionnaire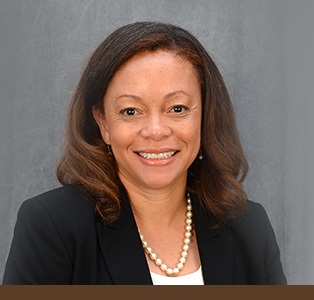 Dr. Angela W. Southwell's warm demeanor makes going to the dentist a breeze.  With a sincere love for people, Dr. Southwell believes she can best impact the lives of others by improving their oral health. As the founder of Acacia Dental Group, her practice is designed with each patient's comfort in mind. Built on a solid foundation, Dr. Southwell has been treating children and adults for many years and welcomes the whole family to her warm and inviting office. She holds a BS in Biology from Spelman College (Georgia), a MS in Biology from City College of the City University of New York (New York), and a DDS from Case Western University School of Dental Medicine (Ohio). Dr. Southwell also completed a General Practice Residency at St. Luke's/St. Vincent' Charity Hospital in Cleveland, OH. And as a lifelong learner, she regularly attends top dental courses to improve her skills and to keep up with the latest information in the field. Since moving to the Nashville area, she has worked in the surrounding area for the past ten years. But when Dr. Southwell is not changing lives one smile at a time, she can be found enjoying time with her family, reading, and going to the movies. 
OUR MISSION
Your oral hygiene and dental health is of utmost importance to us at Acacia Dental Group. We will always strive for excellence in your treatment by providing the treatment necessary; helpful information; and any extra explanation you may need to help you keep that bright and healthy smile. Acacia Dental Group – Brightening Days One Smile at a Time.
102 Wessington Place Suite B Hendersonville, TN 37075
Open Mondays, Wednesdays, Fridays and Saturdays 9:00am – 5:00pm We accept CareCredit and are a proud TennCare provider