As the novel coronavirus, or COVID-19, continues to make headlines it is important to note that Acacia Dental Group has taken the necessary precautions to protect our patients. We are actively working with state and local authorities as well as our hospital partners for the most up to date information and prevention policies.
What is COVID-19
COVID-19, or coronavirus, is a new disease thought to spread mainly from person-to -person
-Between people who are in close contact with on another (within 6 feet)
-Through respiratory droplets produced when an infected person coughs or sneezes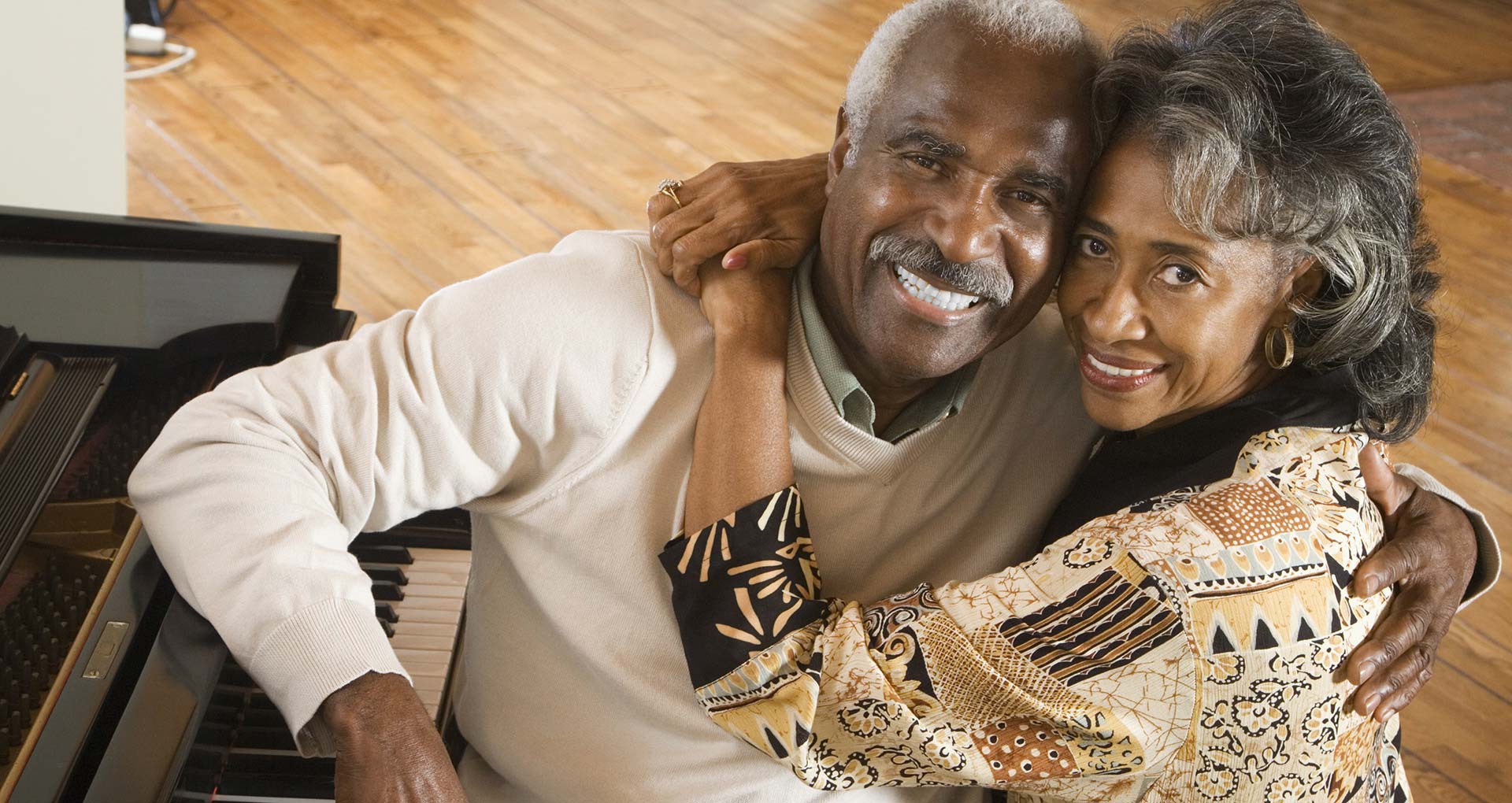 What are the symptoms of COVID-19
-Fever
-Cough
-Shortness of breath
What can you do to prevent spreading or catching COVID-19.
-Practice proper handwashing
-Avoid close contact with those who may have been exposed to COVID-19
-Covering your cough and sneeze
What is Acacia Dental doing to help prevent the spread of COVID-19
-Upon arrival you will see signage in our lobby regarding COVID-19. If you are experiencing any of the symptoms on the board (fever, cough, shortness of breath or flu like symptoms) please put on a mask and notify our front desk staff. THE MASK WILL BE REQUIRED FOR THE DURATION OF YOUR VISIT.
-At check in for your appointment you will be asked questions to determine your potential for exposure, these are a couple quick yes or no questions
-As always staff at our practice universal precautions to help prevent the spread of COVID-19 and any other transmittable diseases by practicing correct hand washing techniques between patients, sanitizing all equipment and surfaces between patient use and notifying management if they are not feeling well themselves.
Acacia Dental Group
102 Wessington Place Suite B Hendersonville, TN 37075 
Call  (615) 590-8999

Open Mondays, Wednesdays, Fridays and Saturdays 9:00am – 5:00pm
We accept CareCredit and are a proud TennCare provider
Acacia Dental Group Policy